21st Century Arts Integration Solutions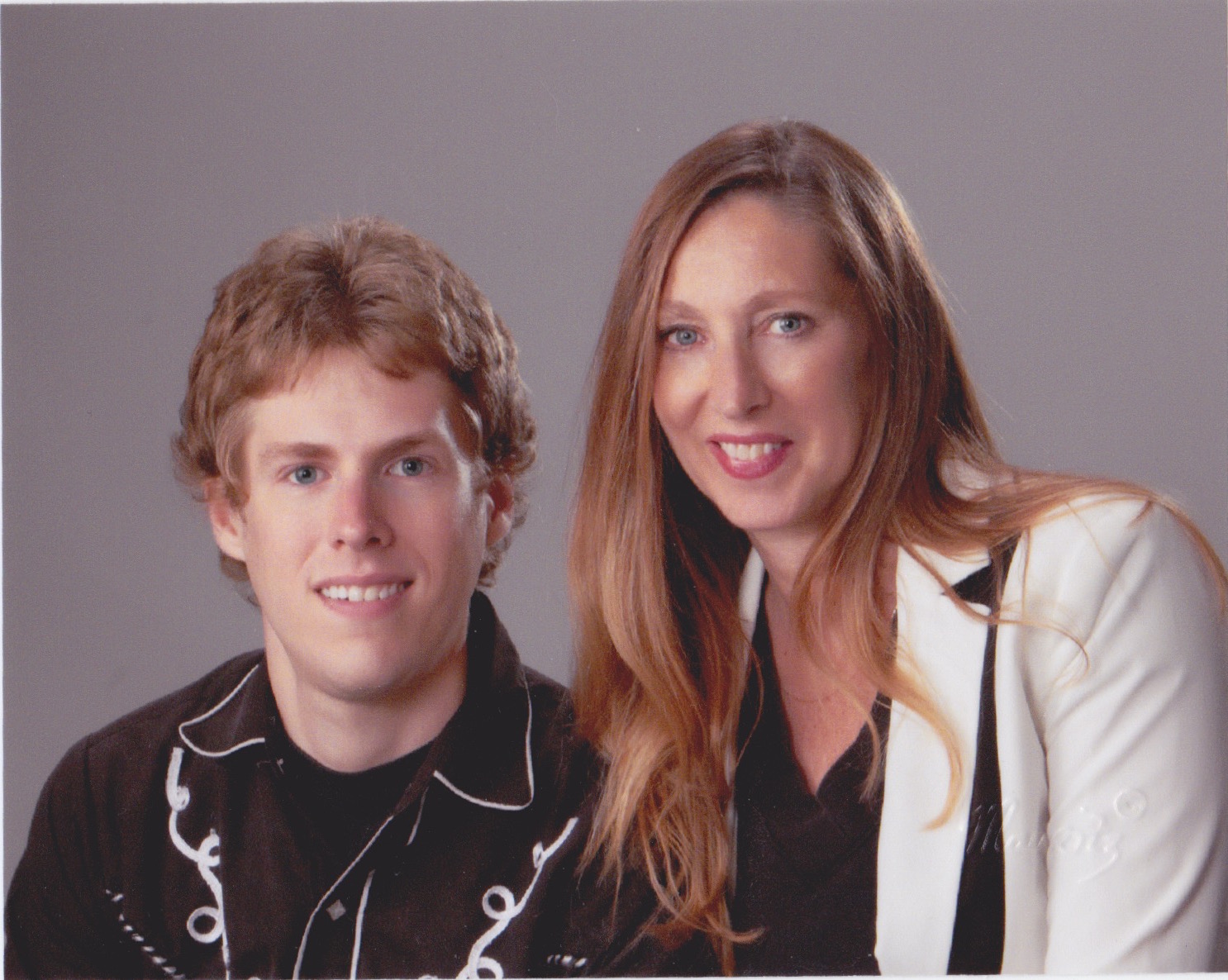 Barbara Yurick
danced professionally for many years performing ballet, jazz and modern dance. She was a founding member of the only professional touring company in West Virginia- The West Virginia Dance Company. She is an experienced teaching Artist and workshop leader. She has participated in Kennedy Center Workshops focusing on arts integration and developing workshops for teachers. During the 1990s, Barbara developed "Children For Children", a program which integrates children's literature and dance and which she has continued to refine, expand, and present over the course of the two decades since then. Currently, she works with her son Sam Yurick, presenting Smart Moves For Education & The Arts. She has taught many ages, levels and styles, and in different settings from pre-schools to Universities.
Sam Yurick is a writer, musician and artist. "Let's Go To Pokatoma Falls" is his first children's book. His previous professional work has ranged from writing film scripts to designing websites to consulting on cutting edge medical device design. He has participated in the Kennedy Center's Arts Integration workshop in Spring of 2011 and graduated from USC in 2007 with a BFA in Writing for Screen and Television. In 2011, he started using the iPad as a tool to create music and visual art and has continued to learn new tools and programs as they have emerged and the platform has continued to develop.
Barbara and Sam were presenters at The National Dance Education Organization's National Conference in November 2014.